Integration courses for immigrants (BAMF)
Learn German for your future in Germany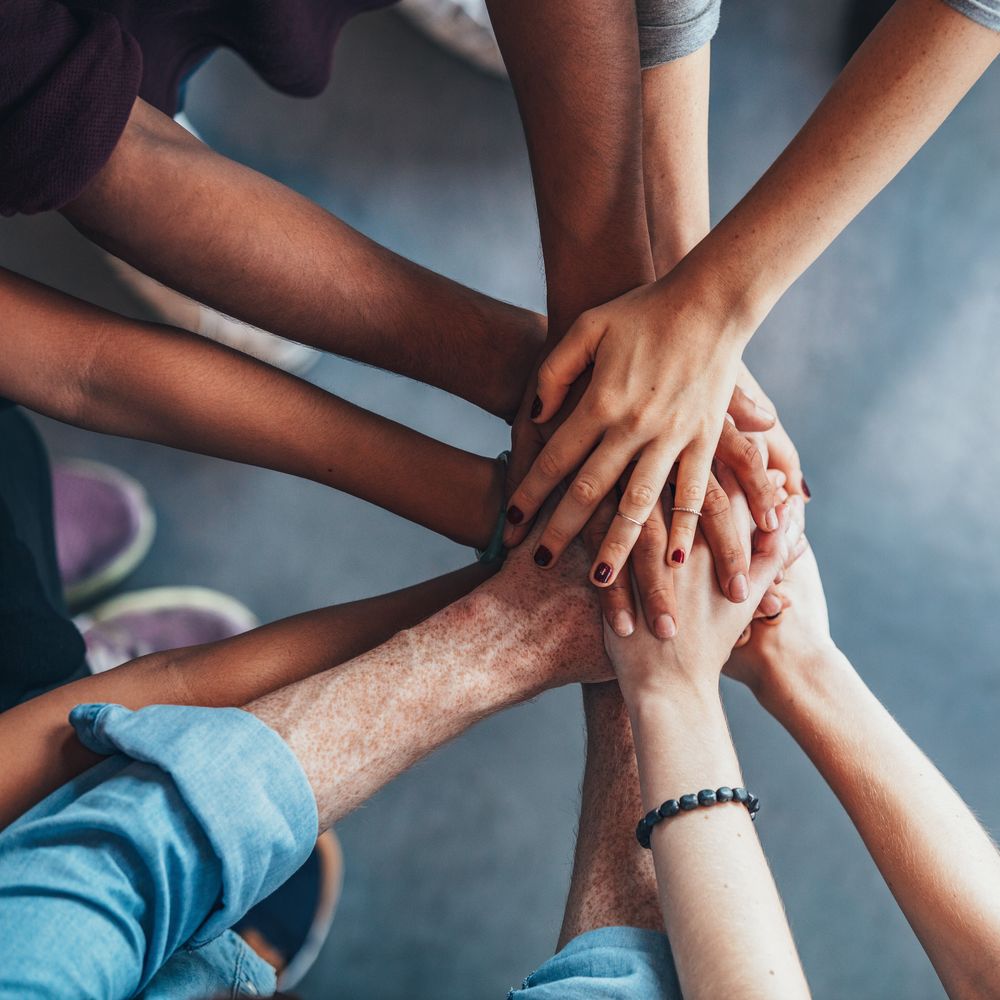 Integration courses in Ingolstadt and Abensberg
Learn German for your future in Germany.
Language is the key for successful integration. For this reason, a minimum framework of state integration offers was created in early 2005, upon entering into effect of the immigration act. The core of these state offers is the integration course.
Starting integration courses in Ingolstadt and Abensberg
| Language | Center | Type | Target level | Start date | Training time | |
| --- | --- | --- | --- | --- | --- | --- |
Corona Updates on integration courses and DeuFöV courses
as per 2020-07-02
According to current guidelines of the Federal ministry of migration (BAMF) and the state of Bavaria, we are allowed to continue running integration courses and DeuFöV courses in classroom teaching.
Due the current hygiene/distancing rules only a restricted number of classrooms will be available for classes. In consequence, not all courses will continue in classroom teaching at the same time. Classes with advanced learning progress and due examination date will be granted priority!
Please check your e-mails to be informed, if your course is about to re-start in classroom teaching. We are looking forward to seeing you again!
Please find all new courses open for registration on our website.
Contents of the integration course
The integration course takes place as a full-time course (FT) with 5 teaching units a day (700 TU) (morning and afternoon courses), or as a part-time course (PT) with 4 teaching units a 4 times a week (1000 TU) (evening courses).
An integration course consists of two parts: a language course up to B1 level and an orientation course:
The focus of the language course is general grammar and vocabulary development, everyday situations and many other things to make life in Germany as easy for you as possible.
In the integration course, you will learn German from the perfect beginners' level to level B1.
Part 2: Orientation course
After the language course, you will learn a lot about politics, culture and history of Germany.
The orientation course ends with the test "Leben in Deutschland".
Checklist for participation in an integration course
1. Placement test
If you already have knowledge in the German language, you can start in mid-course. This will save time and money for you. To know how good your German is, you need to take a placement / classification test. The classification test comprises a written and an oral part.
Please sign up for the classification test!
come and visit us personally in Ingolstadt, Building: Pfarrgasse 6 (Zehenthof)
contact us by phone: (0841) 88 51 85-0
or send us an E-Mail!
2. Important documents for signing up for the integration course
If you want to bindingly sign up for a course, bring the following along:
ID or passport
Eligibility for promotion (= authorisation slip called "Berechtigungsschein")
A valid bank account from which we can debit the costs for the modules monthly
3. Please find here the booking tool to book an appointment with us!
Do you have any questions about an integration course at inlingua?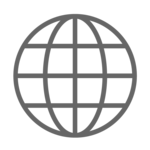 Are you interested in an integration course at inlingua Ingolstadt and Abensberg? Or do you have further questions?
Please feel free to contact us. By telephone on 0841 - 88 51 85-0 or send an e-mail.
We are looking forward to getting to know you!