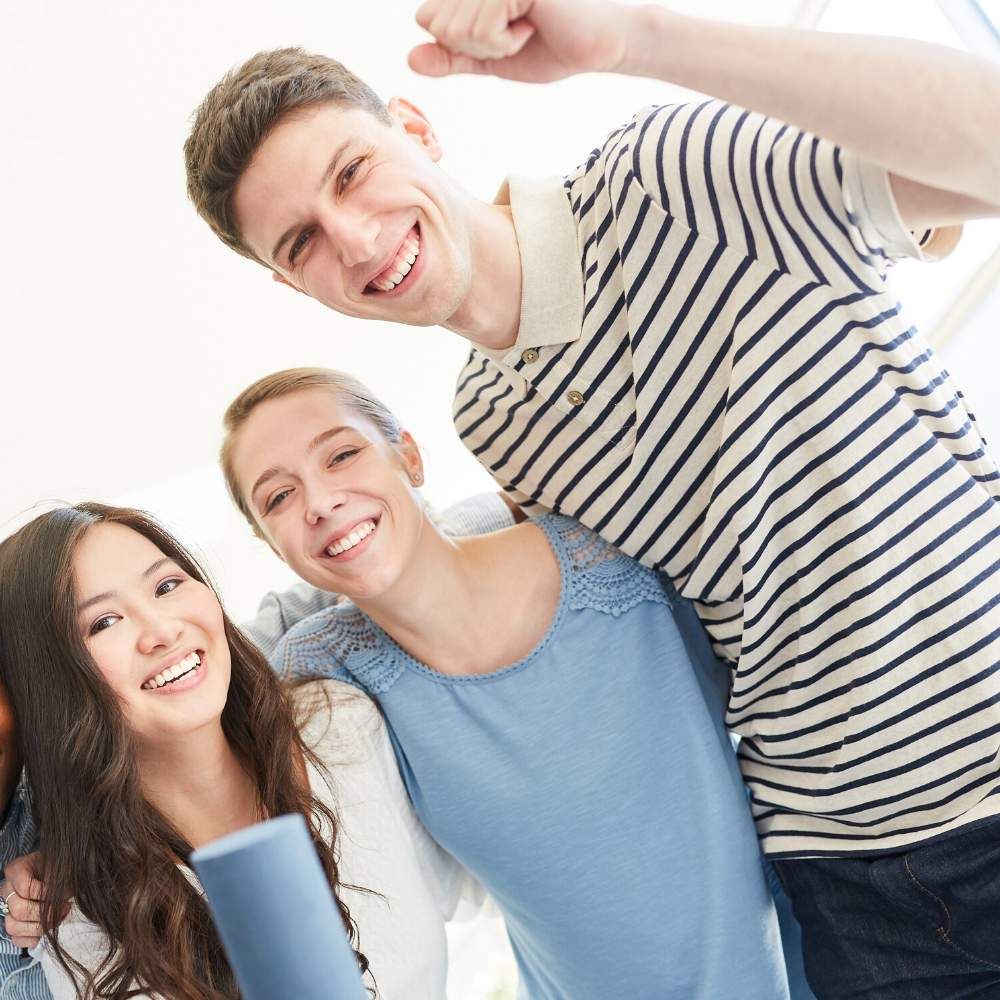 Acquire your your citizenship test at inlingua in Ingolstadt and Abensberg
We are an official examination centre of the Federal Office for Migration and Refugees.
Acquire your Citizenship test with inlingua
inlingua Ingolstadt und Abensberg is an official examination centre on behalf of the Federal Office for Migration and Refugees
Passing the the Citizenship Test is a required step towards obtaining German citizenship. With the successful completion of the Citizenship Test, you will be able to prove your knowledge of the legal and social systems, and way of life in Germany.
Information about the Citizenship test
During the exam you will receive a test booklet with 33 questions. For each question you must choose the correct answer from four possibilities. If you answer at least 17 questions correctly, you will have passed the test. After passing the test, you will receive a certificate with your test score from the Federal Office for Migration and Refugees (BAMF). You will need to present this certificate as proof of your civic knowledge to the naturalisation authorities or "Einbürgerungsbehörde" (the authorities responsible for citizenship questions). If you answer less than 17 questions correctly, you may repeat the test. With the following link, you can click onto a catalogue of practice questions to prepare for the test.
Important organisational notes for taking part in the test
You must register for the test personally at inlingua so that we can verify your identity at least one month before the test takes place

The registration fee is 25 € (please note the registration deadline!)

Please bring your valid identification document (ID / passport) for the registration and at the day of the examination!

The examination takes place at the Ingolstadt site.
Do you have any questions about exams at inlingua?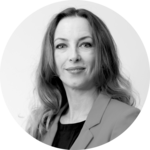 Are you interested in an exam at inlingua Ingolstadt and Abensberg? Or do you have further questions?
Please feel free to contact Ingrid Dihenes. By telephone on 0841 - 88 51 85-0 or send an e-mail.
We are looking forward to getting to know you!