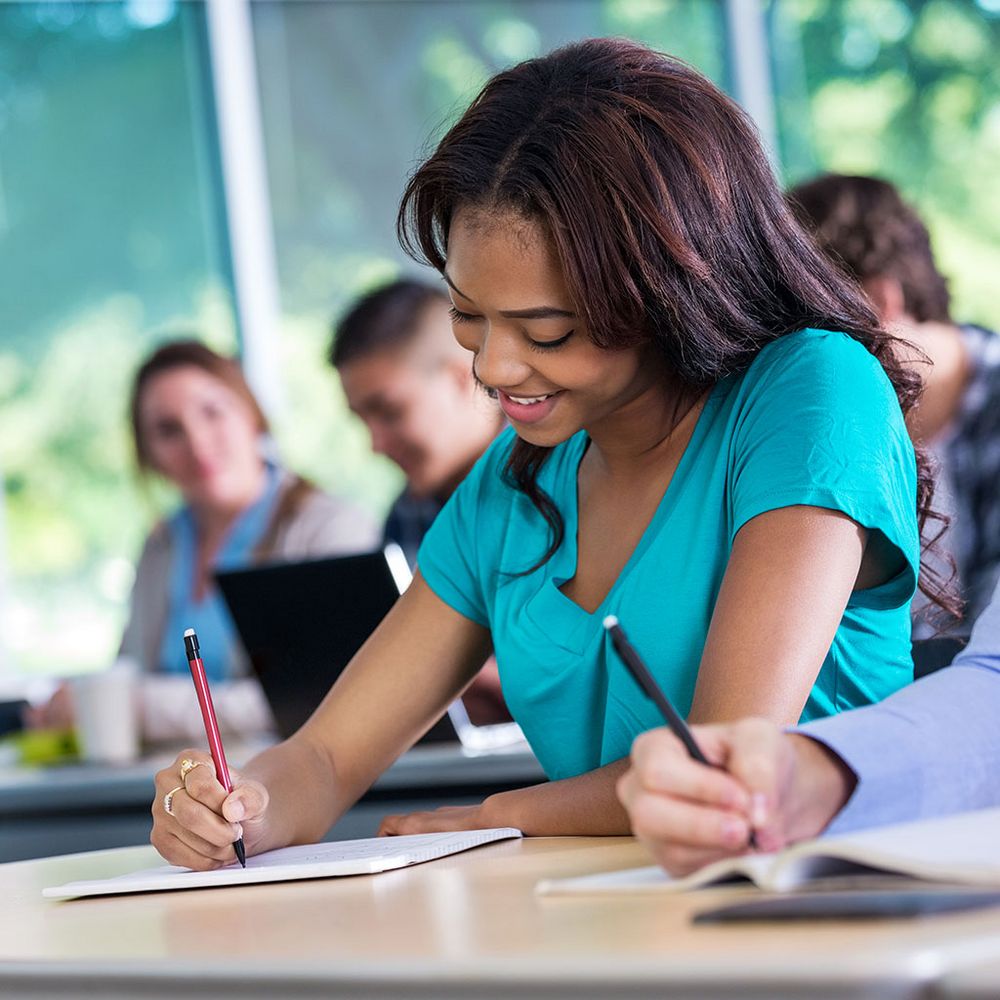 Acquire your telc certificate at inlingua
With competence and highest quality claim
Acquire your telc certificate at inlingua in Ingolstadt
inlingua Ingolstadt is the official examination centre for taking telc exams.
inlingua Ingolstadt is the official examination centre for acquiring a telc certificate. telc means "The European Language Certificates"; these are offered in various languages and - like all inlingua teaching materials - are coordinated with the language competence levels consistently defined throughout Europe (reference framework of the Common European Framework). For more information, see www.telc.net.
Important organisational notes for taking part in the telc examination
Registration closes 18 days before the examination takes place.
Places are limited!
The telc examination takes place at the Ingolstadt site.
How to sign up for the telc examination.
You can sign up any time personally in our office in Ingolstadt. The payment of the examination fee is due directly on registration.
Alternatively, it is also possible to request a reservation: just click the right examination date, complete the online form and click "Send". You will soon receive a registration confirmation and we will contact you to finalize your registration. Should you not receive any registration confirmation within the next 2 working days, please contact us on pruefungen@inlingua-ingolstadt.de without delay. Once more please note that registration closes 4 weeks before the examination date (see table above).
You can find important information about the exams for different language levels and the official exams regulation on the www.telc.net. If you have further questions do not hesitate to contact us!
Do you have any questions about exams at inlingua?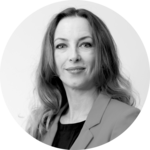 Are you interested in an exam at inlingua Ingolstadt and Abensberg? Or do you have further questions?
Please feel free to contact Ingrid Dihenes. By telephone on 0841 - 88 51 85-0 or send an e-mail.
We are looking forward to getting to know you!