inlingua Translations & interpreting service
Impression by expression
inlingua translation service
inlingua offers translations into and from all languages, with and without certification.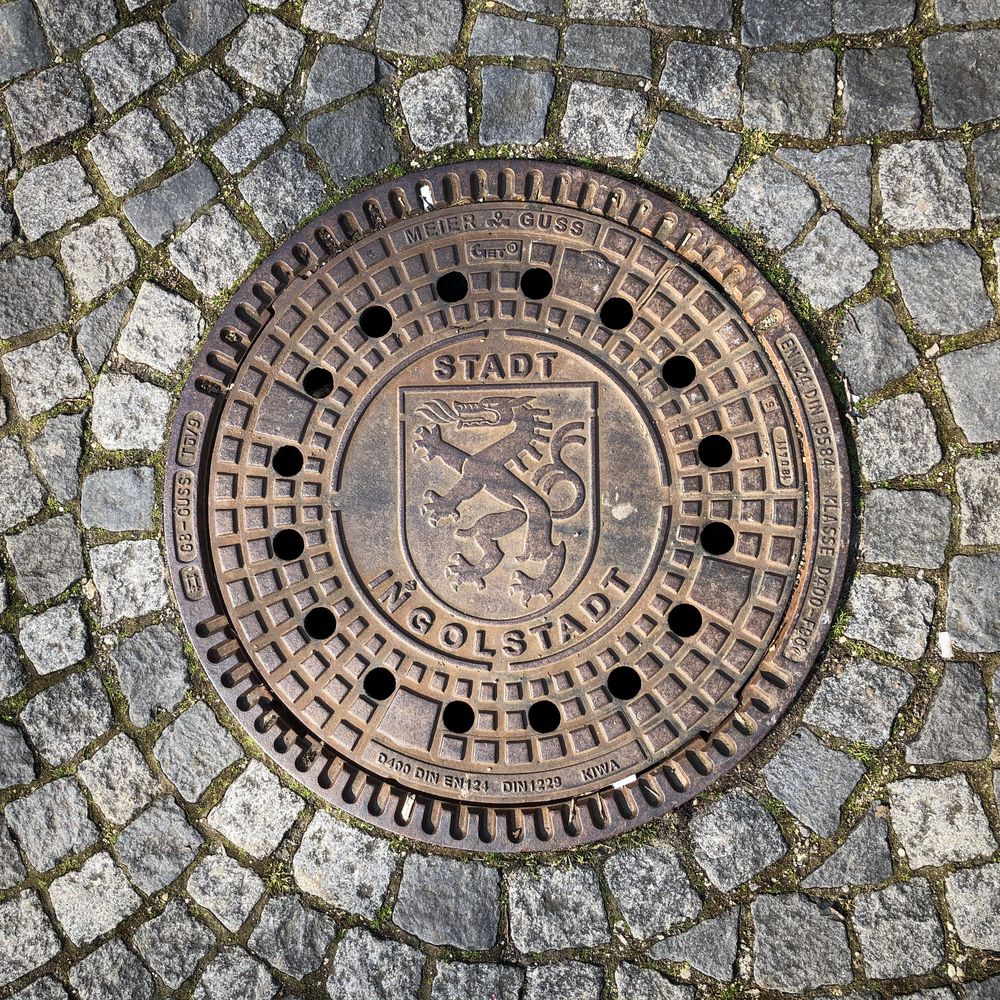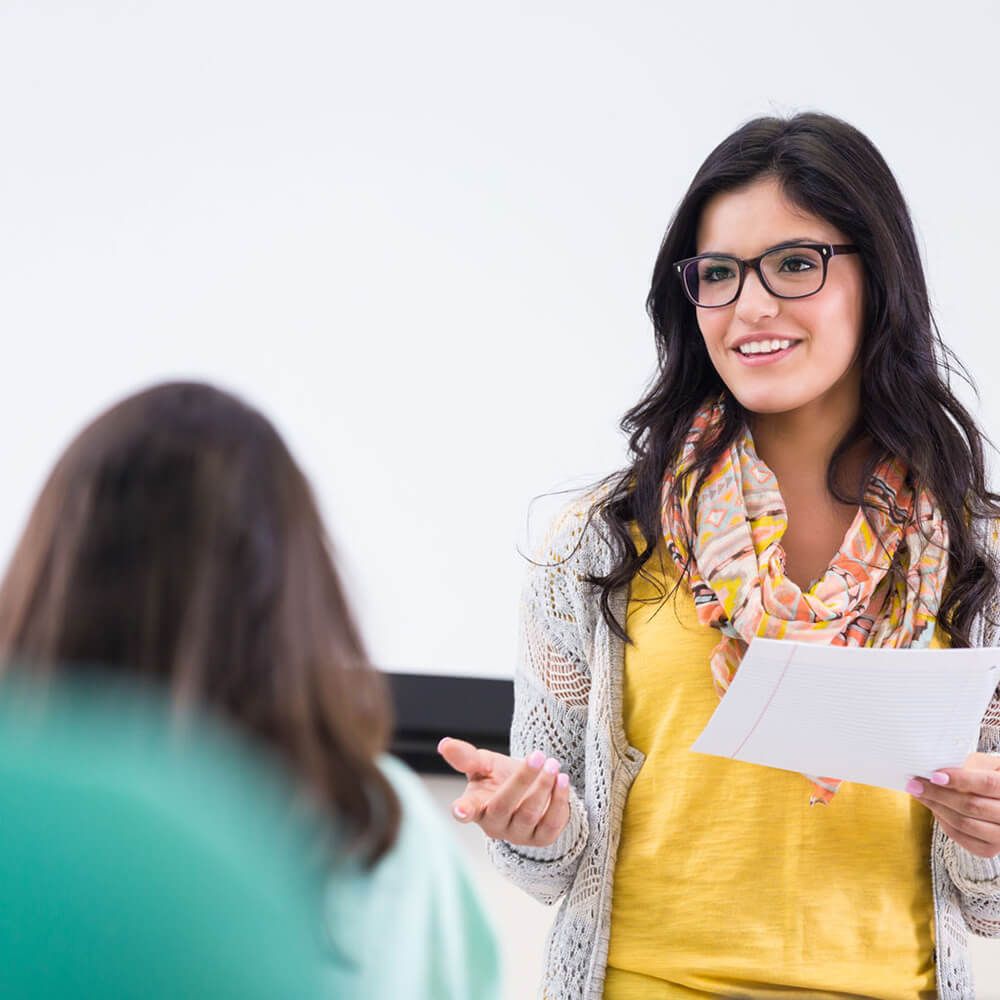 Translations into and from all languages
inlingua Translations & interpreting service
Impression by expression
inlingua offers translations into and from all languages, with and without certification. Our translators are highly qualified and have many years of experience in many different specialisations (law, technology, medicine, etc.). Translators for certified documents are publicly appointed in court and generally sworn or authorised. We will also perform complex translation orders in a timely and reliable manner.
Documents, contracts, patents
Advertising texts, image brochures, websites, annual statements
Manuals, software, operating instructions
Experienced interpreters are available for your events.
Weddings, official events
Meetings, presentations, negotiations
Conferences, symposiums, congresses, specialist meetings
Guided tours, works round tours
Organisational note for your order for certified translations
For certified translations (e.g. passports, certificates, official documents)

To order a certified translation, please bring the original documents to our office. Your original documents will be kept safe by us during the processing period. The translation of your documents will usually take around one working week. The price of the translation depends on the scope and language. Certified translations are charged by standard line (55 characters). A down payment of our minimum fee is due at the time of ordering the translation (25 standard lines + 10,00 € certification). The price per standard line varies according to the language and costs between 1,60 € and 3,95 €. The final payment for any amount above the minimum fee is due when you personally collect the translation and originals.
For general translations (e.g. websites, operating instructions, brochures)

To order a general translation, please send us the text to be translated by email in advance and indicate the target language. We will draw up a binding offer for you without delay and name a delivery date. We will return your translation by email on time.
Do you have any questions about translations at inlingua?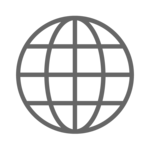 Are you interested in translations at inlingua Ingolstadt and Abensberg? Or do you have further questions?
Please feel free to contact us. By telephone on 0841 - 88 51 85-0 or send an e-mail.
We are looking forward to getting to know you!