German courses in a group
Learn German at inlingua Ingolstadt and Abensberg
In group courses, you will learn the target language with a focus on general language. You will learn with a small group, usually in the evening.
Do you already speak German?
Start the inlingua placement test to determine your exact level.
| Language | Center | Type | Target level | Start date | Training time | |
| --- | --- | --- | --- | --- | --- | --- |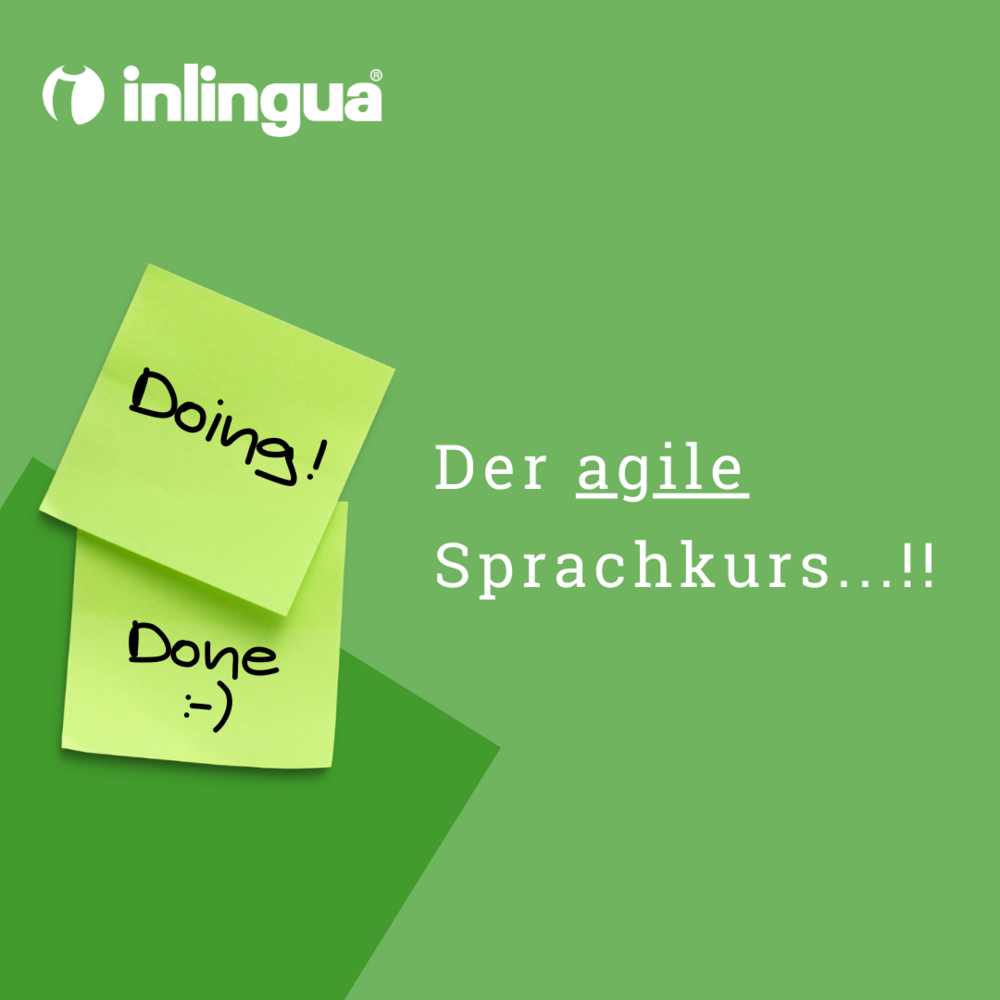 The agile language course
Each of us reacts to the rapidly changing conditions. So does our language course!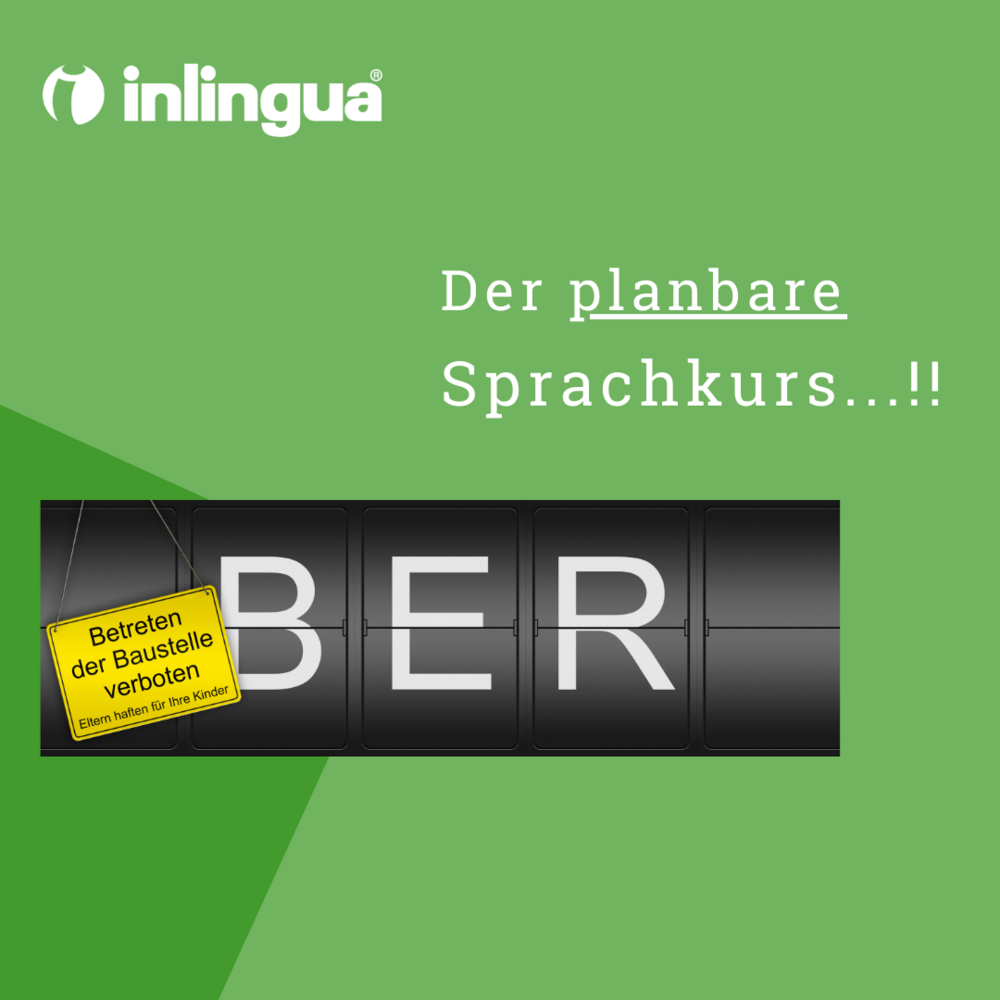 The manageable language course
Are you hesitating to register for a course because you don't know whether you will be in Ingolstadt during the course? The combination of face-to-face and online lessons gives you more flexibility.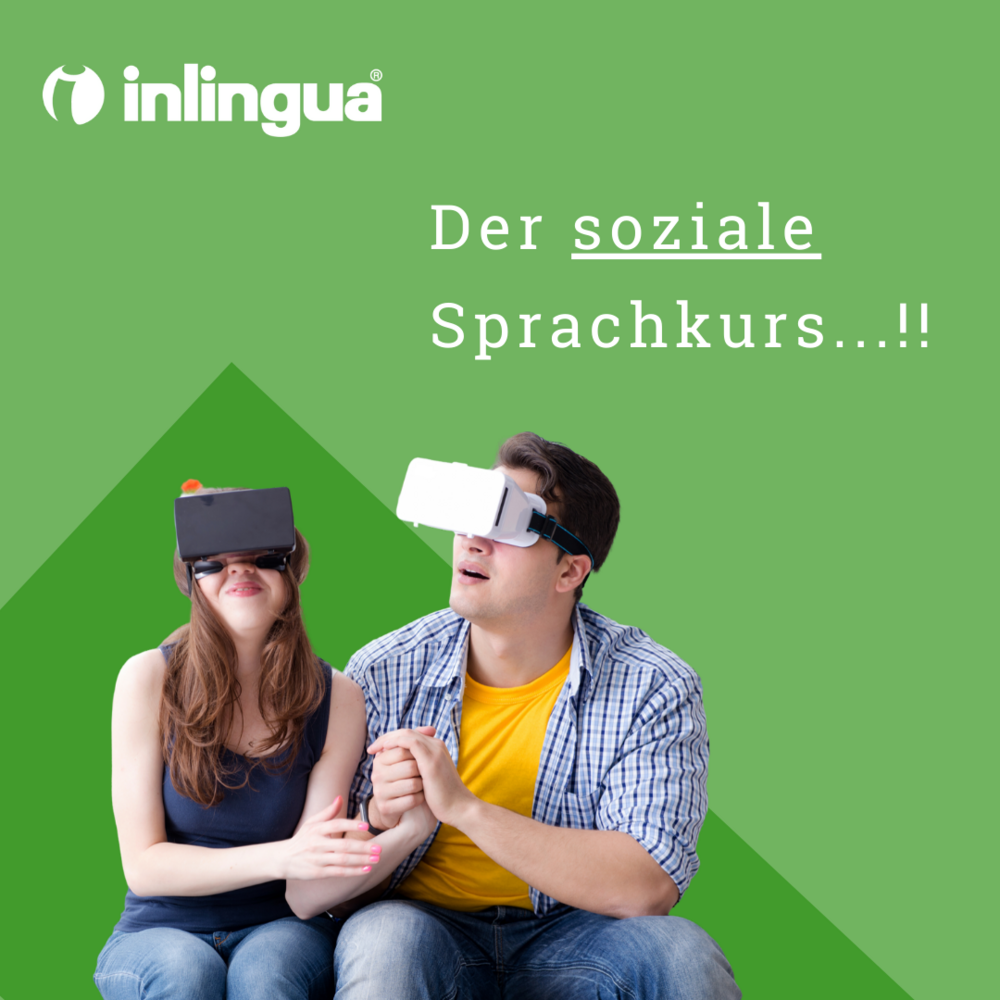 The social language course
Real social interaction through classroom teaching sessions and individual online tutoring.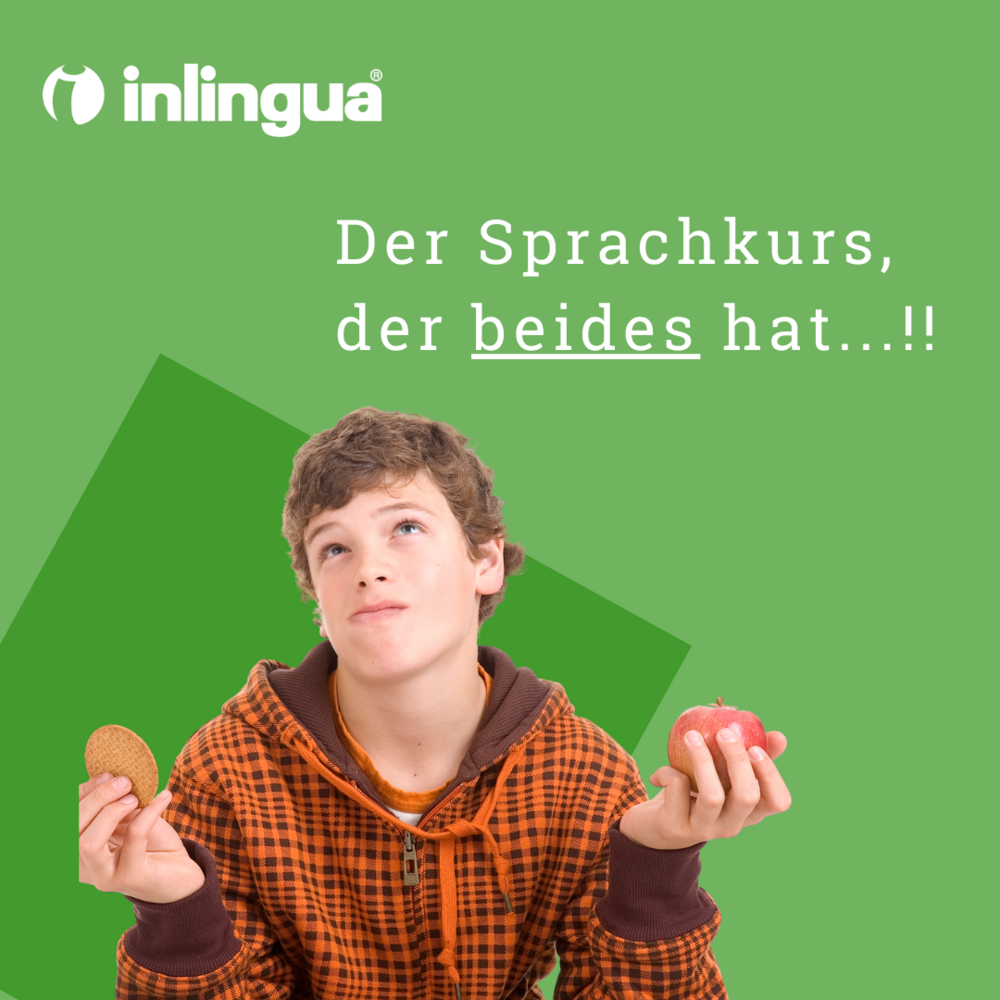 Don't think either... or...
The course that doesn't push you to decide either Online OR classroom session. Have both!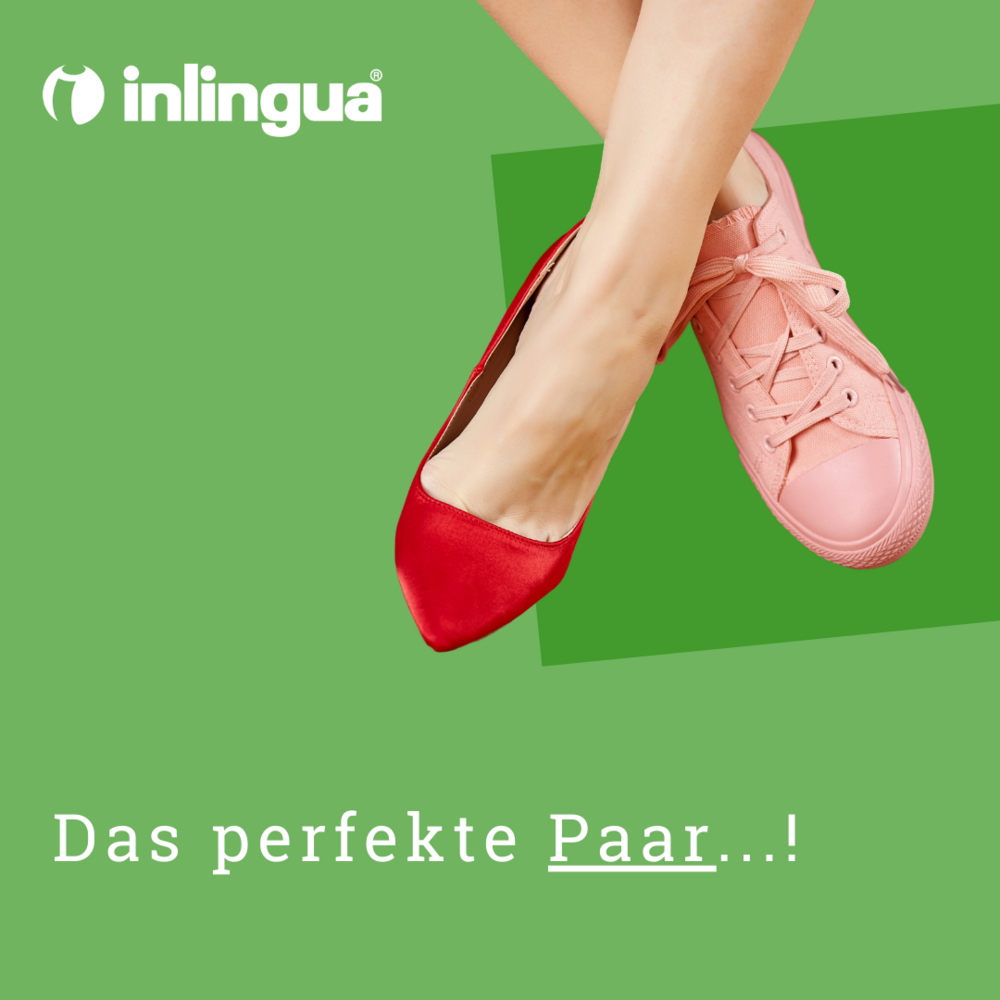 The perfect match
Personal and effective: Online lessons and classroom lessons, which complement each other perfectly.
Previous
Next
Sie haben Fragen zu einem Deutschkurs bei inlingua?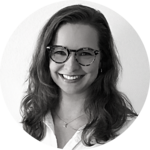 Are you interested in a German course at inlingua Ingolstadt and Abensberg? Or do you have any further questions?
Feel free to contact Nora Hofferberth. By phone on 0841 - 88 51 85-0 or send an email.
We are pleased to meet you!
We will make your parking costs cheaper!
City-Tickets for your lessons on our premises
As a special service, all particpants who take courses on our premises receive a City-Ticket with a value of €2 for free.
You can find all information about the City-Ticket on the IFG Ingolstadt's website: www.ingolstadt-ifg.de/city-ticket