Intensive German courses at inlingua Ingolstadt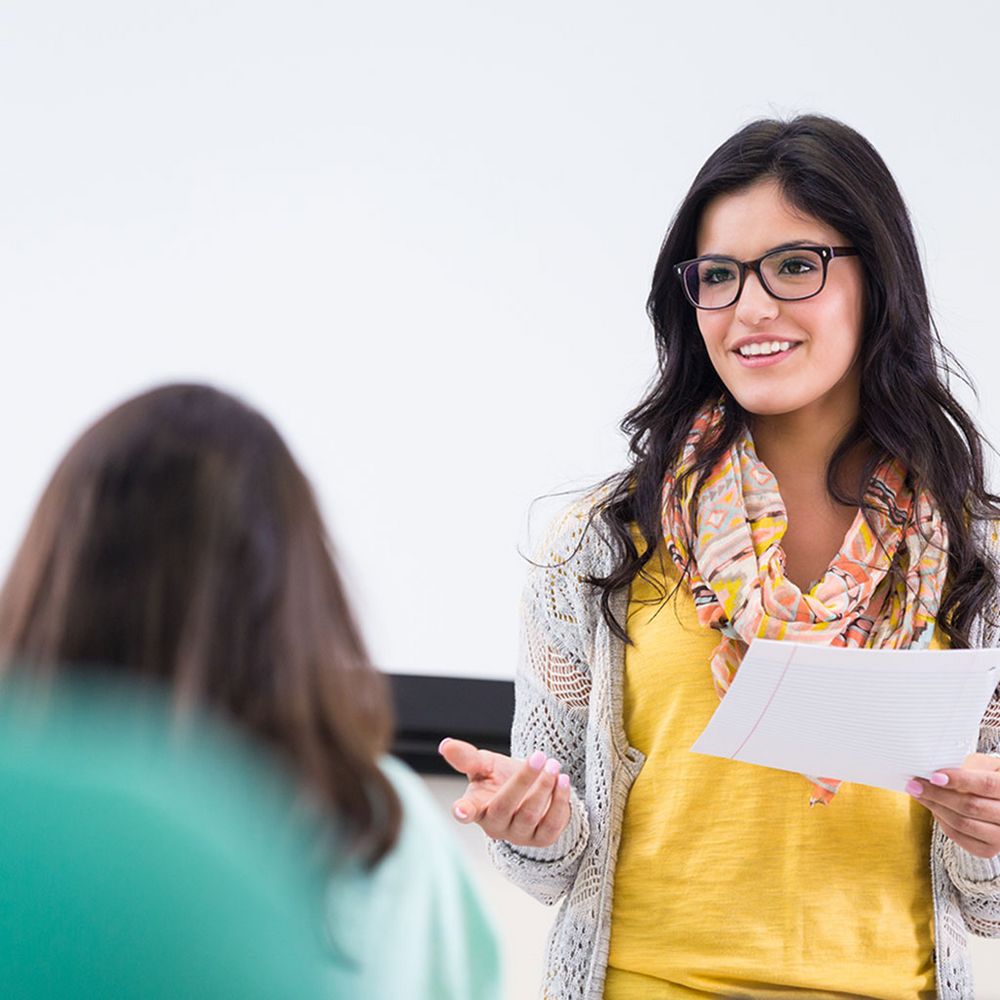 Intensive German courses and Visa courses at inlingua Ingolstadt
Fast and effective learning in full-time courses
Our intensive courses are suitable for learners who want to develop their language skills quickly in a full-time course. The courses are therefore also suitable for everyone who come to Ingolstadt on a language visa.
The intensive courses and visa courses take place in the flexible classroom
What does "flexible classroom" mean? The course takes place in parallel in face-to-face classes and live online classes. You can spontaneously decide on which day you would like to take part in lessons online or at school. Maybe you don't have a car and it's not possible for you to come to the face-to-face lessons? Or is it important to you to see your language trainer at school every day? Join your lessons online or in person – in the Flexible Classroom.
However, please note: Face-to-face attendance is mandatory for all language visa students.
Do you already speak German?
Start the inlingua placement test to determine your exact level.
Online intensive training - Flexible Classroom
Intensive and long-lasting - also suitable for language visas
In the general language intensive course B2 with 300 units, you expand your German quickly and sustainably in all can-do statements as defined by the CEFR. The course is offered with three learning objectives: A2 (for beginners), B1 and B2.
Mo. - Fr. 8:30 - 12:45 or 13:00 - 17:15
Goal: German A2, B1 or B2 (language training incl. telc B2 prep components)
8 - 12 participants
25 lessons per week
Particularly suitable for academics and students!
language visa eligible (only with attendance in person)
Course fee: 1500 € plus learning material and registration fee
Requirements: none (for A2 courses), A2 (for B1 courses), B1 (for B2 courses) - the inlingua placement test will help you determine your level.
| Language | Center | Type | Target level | Start date | Training time | |
| --- | --- | --- | --- | --- | --- | --- |
Sie haben Fragen zu einem Deutschkurs bei inlingua?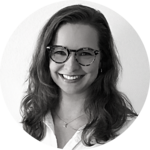 Are you interested in a German course at inlingua Ingolstadt and Abensberg? Or do you have any further questions?
Feel free to contact Nora Hofferberth. By phone on 0841 - 88 51 85-0 or send an email.
We are pleased to meet you!