Intensive German courses at inlingua Ingolstadt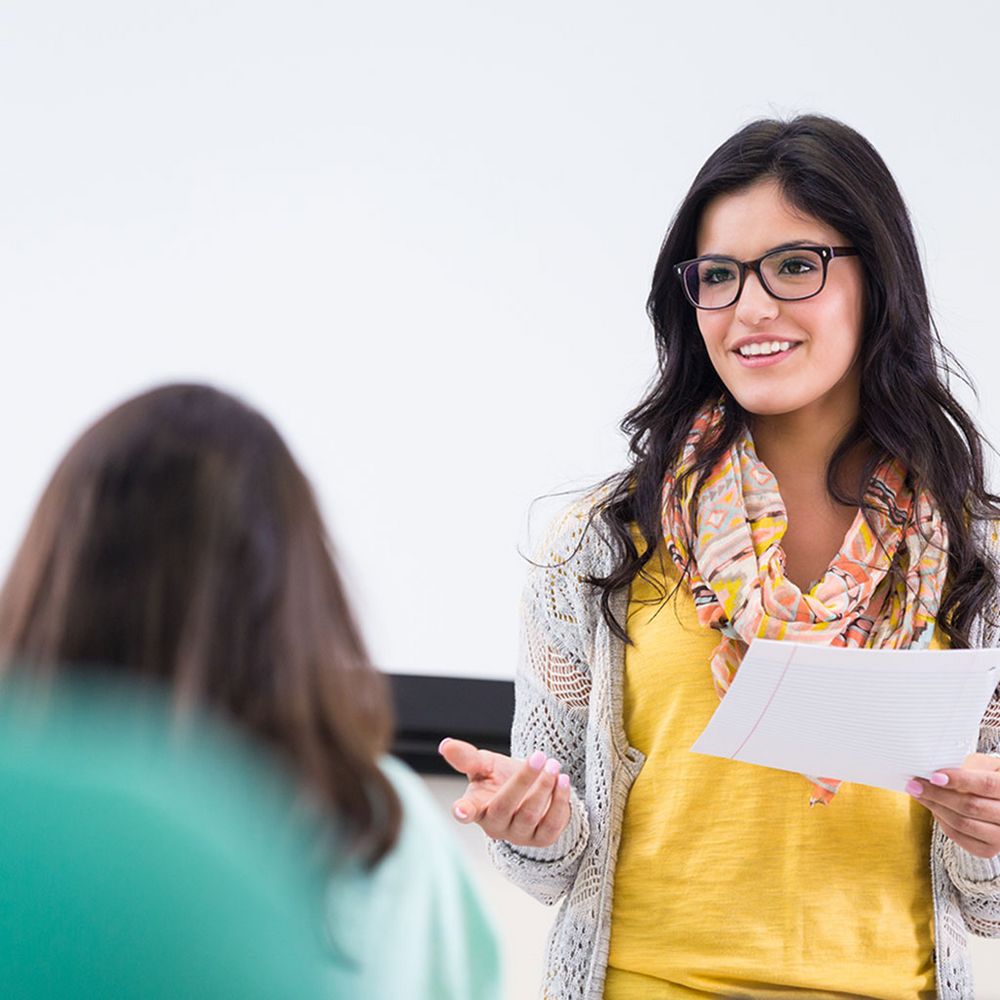 Intensive German courses at inlingua Ingolstadt
Fast and effective learning in full-time courses
Out intensive courses are suitable for learners who want to develop their language skils quickly in a full-time course.
Do you already speak German?
Start the inlingua placement test to determine your exact level.
Intensive Online Course A1 - B1
The alternative for private students of integration courses
Learn German form beginner's level to B1 in a private intensive course with 6 moduls + 1 module exam preparation telc B1.
Mo. - Fr. 9:00 a.m. - 11:15 a.m. & 1:00 p.m. - 5:15 p.m
Goal: German B1
from 10 participants
Particularly suitable for students who wanted to learn German in an integration course (due to corona restrictions there are no integration courses at the moment)
Contents: Same course book as used in the integration course, same progression
It is possible to seamlessly join the subsidised integration course programme on completion of any module.
Costs: 330 € per module (there is no financial support by the BAMF available for this course)
Requirements: The inlingua placement test will help you determine your level.
Module 7 - Exam prep telc B1
Online intensive training B2 & C1
Intensive and long-lasting
In the online intensive B2 or C1 general-language course with 240 uniits (language and telc exam training)/15 units per week, you will develop your German quickly and sustainably in all can-do statements as defined by the CEFR.
Mo. - Fr. 09:00 - 11:15
Goal: German B2 or C1
max. 16 participants
Particularly suitable for academics and students!
Requirements: previous knowledge is necessary - the inlingua placement test will help you determine your level.
Sie haben Fragen zu einem Deutschkurs bei inlingua?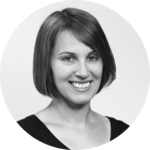 Sie haben Interesse an einem Deutschkurs bei inlingua Ingolstadt und Abensberg? Oder Sie haben noch weitere Fragen?
Nehmen Sie gerne Kontakt zu Liza Gottschall auf. Per Telefon unter 0841 - 88 51 85-0 oder senden Sie eine E-Mail.
Wir freuen uns, Sie kennenzulernen!