Gezielte Prüfungsvorbereitung auf Sprachprüfungen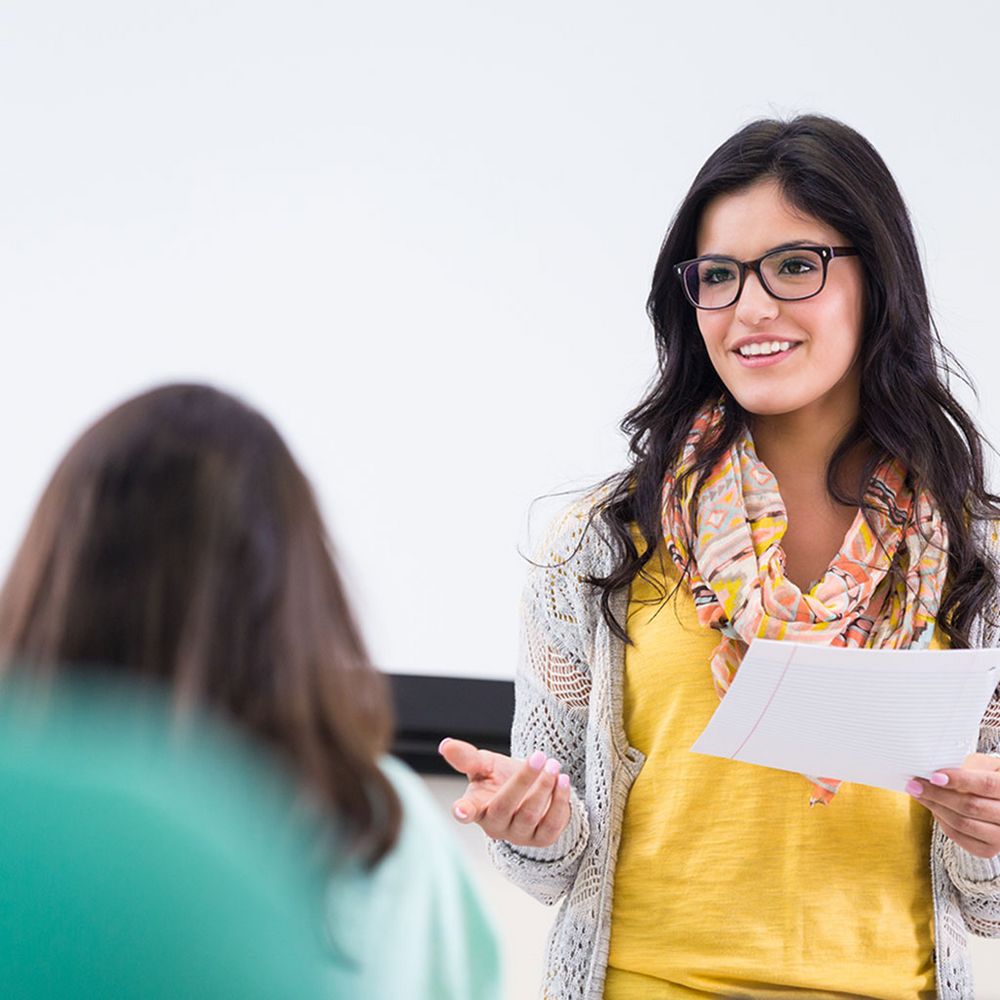 Vorbereitungskurse auf Sprachprüfungen bei inlingua
Wir bereiten Sie gezielt auf verschiedene Sprachprüfungen vor
Sie haben sich dazu entschlossen, eine offizielle Sprachprüfung abzulegen? Damit Sie die Prüfung erfolgreich bestehen, bereiten wir Sie in zielgerichteten Kursen auf Ihre Prüfung vor. Mit einem qualifizierten Sprachtrainer beschäftigen Sie sich ausführlich mit dem Prüfungsformat und lösen Testprüfungsaufgaben.
Online Prüfungsvorbereitung Fachsprachenprüfung für Ärztinnen und Ärzte
Gezielt zum Erfolg
In unserer intensiven Prüfungsvorbereitung 120UE/15 UE pro Woche bereiten wir Sie optimal auf die Anforderungen der Fachsprachenprüfung für Ärzte und Ärztinnen vor.
Mo. - Fr. 09:00 - 11:15 Uhr oder 18:00 - 20:15 Uhr
Ziel: Prüfung der Bayerischen Landesärztekammer (BLÄK)
4 - 10 Teilnehmer
Inhalte: Arzt-Patienten-Gespräch, Dokumentation, Arzt-Arzt-Kommunikation
Voraussetzungen: C1-Vorkenntnisse sind erforderlich - bei der Ermittlung Ihrer Vorkenntnisse hilft der inlingua Einstufungstest
telc Prüfungsvorbereitung semi-intensiv und intensiv
Gezielt zum telc Zertifikat
In unserer Prüfungsvorbereitung lernen Sie den Prüfungsablauf sowie das Format der jeweiligen Prüfung genau kennen. Sie beschäftigen sich ausführlich mit den verschiedenen Prüfungsteilen und Aufgabentypen und legen Aufgaben aus Musterprüfungen ab.
Mo. - Fr.
Ziel: telc Prüfungen auf verschiedenen Levels
Inhalte: Leseverstehen, Sprachbausteine, Hörverstehen, Schriftlicher Ausdruck und Mündlicher Ausdruck.
Voraussetzungen: Vorkenntnisse auf dem gewünschten Sprachlevel - bei der Ermittlung Ihrer Vorkenntnisse hilft der inlingua Einstufungstest
| Language | Center | Type | Target level | Start date | Training time | |
| --- | --- | --- | --- | --- | --- | --- |
Sie haben Fragen zu einem Deutschkurs bei inlingua?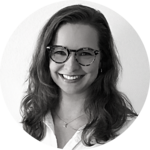 Are you interested in a German course at inlingua Ingolstadt and Abensberg? Or do you have any further questions?
Feel free to contact Nora Hofferberth. By phone on 0841 - 88 51 85-0 or send an email.
We are pleased to meet you!
We will make your parking costs cheaper!
City-Tickets for your lessons on our premises
As a special service, all particpants who take courses on our premises receive a City-Ticket with a value of €2 for free.
You can find all information about the City-Ticket on the IFG Ingolstadt's website: www.ingolstadt-ifg.de/city-ticket