Language courses for children and schoolchildren in Ingolstadt
Sprachen lernen in der inlingua Kindersprachenschule Ingolstadt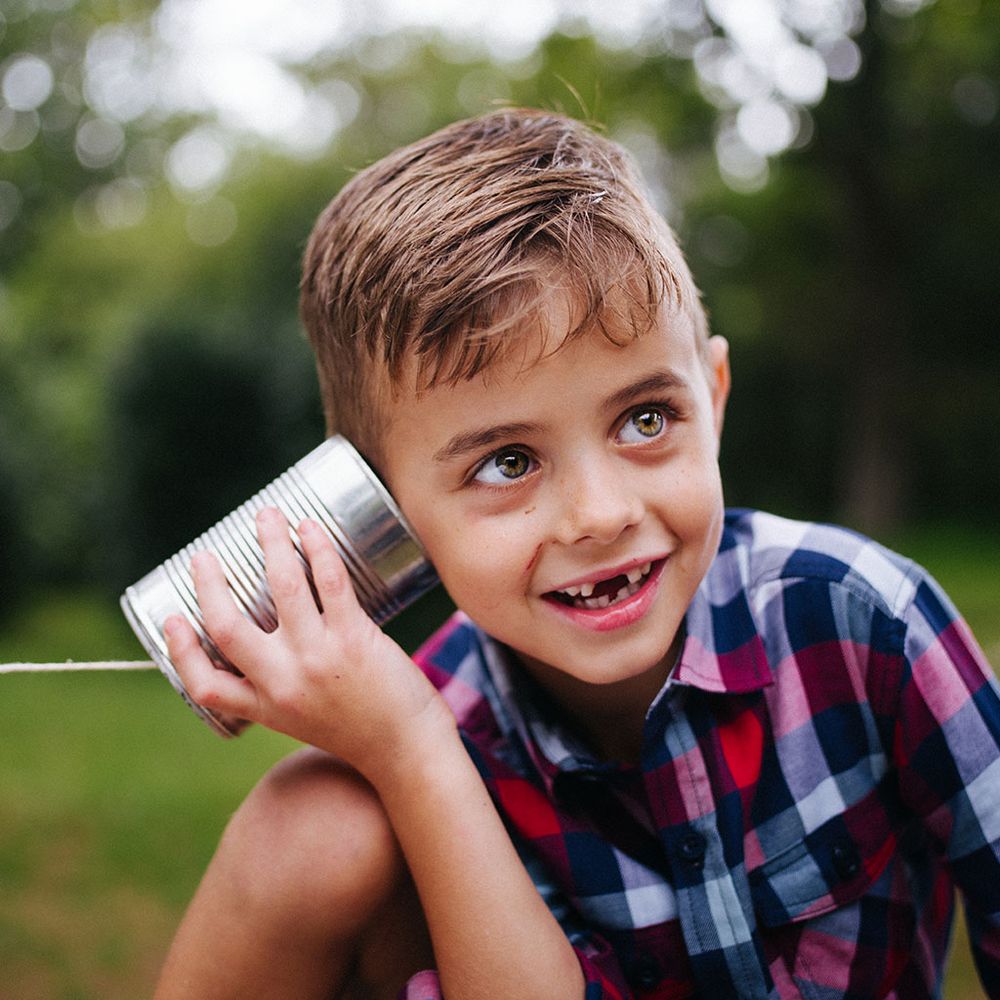 inlingua children's language school in Ingolstadt
Weekly language courses, holiday program and language camps

Unique in Ingolstadt: a language school specially equipped for teaching children! After many years of experience in teaching foreign languages ​​in kindergartens, we opened the inlingua children's language school in Zehenthof, directly in the City centre, in Ingolstadt. Even the youngest can learn a foreign language with us.
The inlingua language course program for children starts at the age of just one year and accompanies your child through to teenage years! The foreign language is always taught through a playful approach or through language practice with motivated and pedagogically trained language trainers. inlingua Ingolstadt offers a weekly course program, a holiday program for school children in English, German, Italian and Spanish and, in cooperation with inlingua Innsbruck, a language camp in Tyrol. In kindergartens, elementary, middle and secondary schools, we offer stimulating language projects that make children and pupils interested in foreign languages!
Learning in small groups
No frontal teaching!
inlingua method encourages natural use of language
Creative learning environment
Learning with a lot of fun and without pressure
Take a look inside the children's school
Are you interested in a children's course?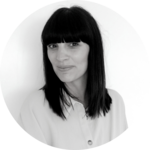 Would you like to book a children's course for your child at inlingua Ingolstadt and Abensberg? Or do you have any further questions?
Please do not hesitate to contact Vanda Kövesdi. By phone at 0841 - 88 51 85-0 or send an email.
We are happy to help!