Welcome to inlingua Ingolstadt and Abensberg
Your language school
in Ingolstadt and the region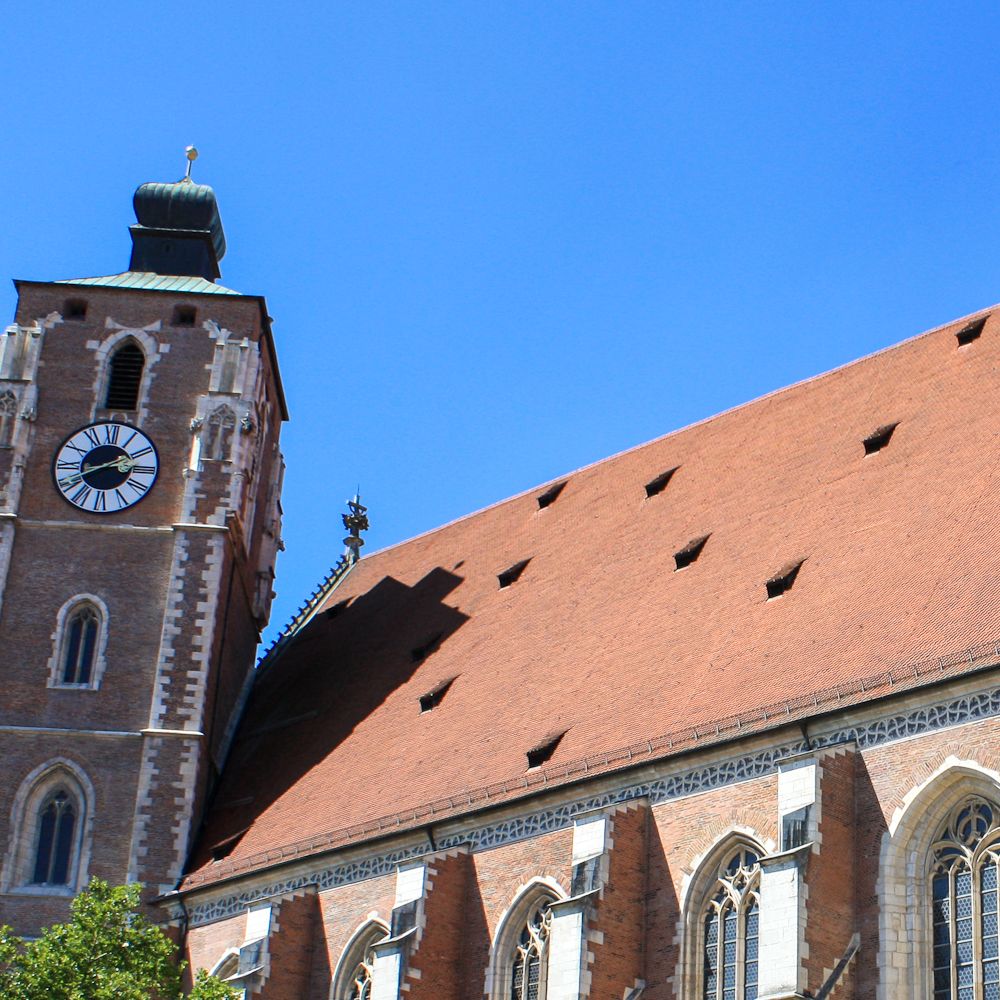 Corona-Updates
Update on INTEGRATION COURSES and DEUFÖV
Following stict hygiene rules, we are happy to announce that selected integration courses and selected DeuFöV courses are allowed to continue in classroom teaching.
Please note: Due to capacity restriction not all courses can start at once. Please check your E-mails to know, if your course is on the list of starting courses.
Previous
Next
Welcome to inlingua Ingolstadt and Abensberg
Your language school in Ingolstadt and the region
Whether you want to learn English, German or another language, inlingua has the right language course on offer! You can learn all living languages in our classes: frequently taught langauges like English, French, Spanish, Italian and German as a foreign language, as well as those taught less frequently, like Russian, Chinese or Arabic. Each lesson is carried out by a trained, native-speaking inlingua language trainer. The inlingua language school in Ingolstadt is an examination centre for various different language exams. We look forward to getting to know you!
Frequently looked-for topics:
We work with our heart and method
This is important to us
Recognised educational standards and proven teaching methods
Tailored educational programmes
Offer effective programmes
Our home Ingolstadt and the region
With passion and an open ear for students and customers
To grow with our language trainers and teachers
Openness and vision